I Would Love To Hear About Your Project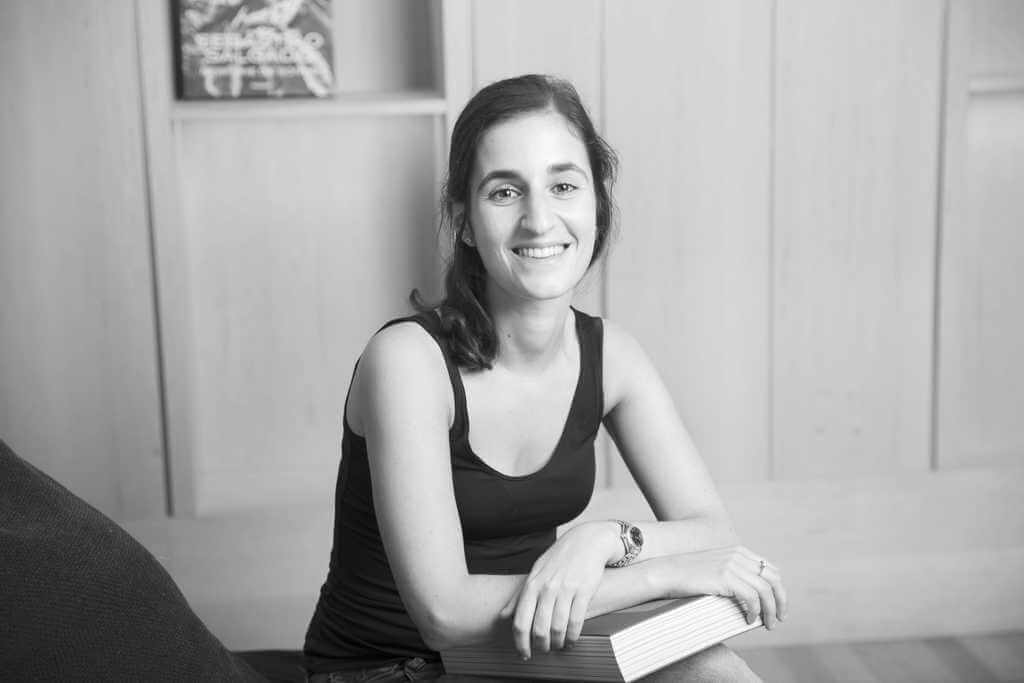 Hello! I'm Emilie, architect specialized in interior design.
Your interior project will be accomplished from A till Z, from preliminary design to site supervision. From interior design to custom-made furniture, residential projects to offices, renovations or transformations: any small or large project is a new story to write.
My objective is to examine the lifestyle of the client in order to create an optimum match for his needs and wishes. I may assist clients in their quest for their ideal home by visiting the house before acquisition, defining budgets for renovation or transformation.
A strong dose of passion and aesthetic is essential. It is always a fascinating task to find the perfect correlation between the global design and the smallest details, with love for the authenticity of the materials. I see each new project as an adventure. Each project is an opportunity, a new universe, each renovation a chance to revisit a history.
I'm perfectly quadrilingual and used to work in English, French, Dutch and Spanish. My multicultural background and extensive travel inform and nourish my work with a broad and international perspective. Graduated since October 2009 from the La Cambre Horta Architecture Institute in Brussels, I'm a qualified architect, registered since 2011 at the Order of Architects in Antwerp, Belgium.
Contact me for a free consultation!
Emilie Szustak
0032 479 81 20 03
hello@studio-signature.com